What Others Say

First and foremost, Natasha is a great human, and cares more about people than buying or selling houses, but she is great at that too! She went above and beyond to answer all my questions, to be available, and to be as accommodating as possible with my concerns and requests! I hope to work with her again! Thank you!!
— Bilal Ahmad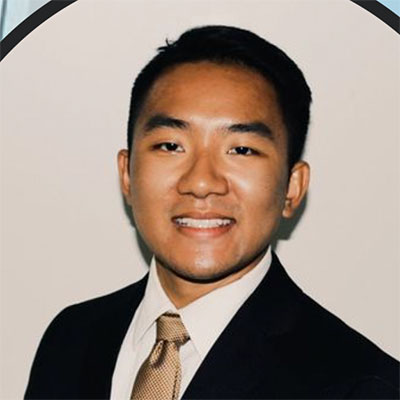 Natasha has been more than incredible to work with! She's very kind, understanding, knowledgeable and professional when it comes to the real estate industry. At the end of the day, this business is more than just transactions and numbers--Natasha and her team puts the needs of her clients first and make sure that the client's needs are taken care of. I highly recommend working with Natasha! We will definitely be in touch with her in the near future!
— Daniel Nguyen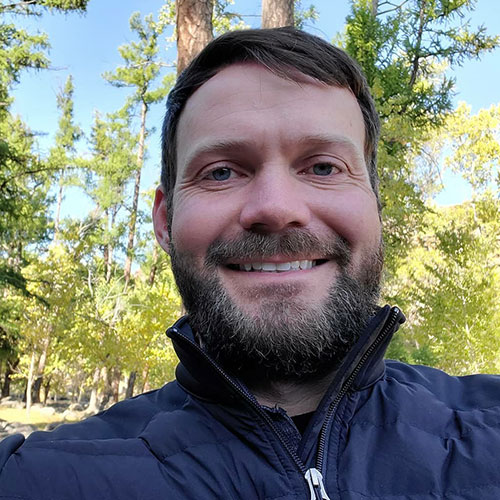 Natasha is one of the best people you can work with when it comes to selling your property! I highly recommend her!
— Daniel Pike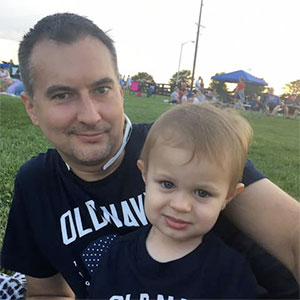 Fantastic service oriented people. Highly recommend.
— Chris Dean REI
Get started by providing us a few details below!
Get started by providing us a few details below!
Where to find us!